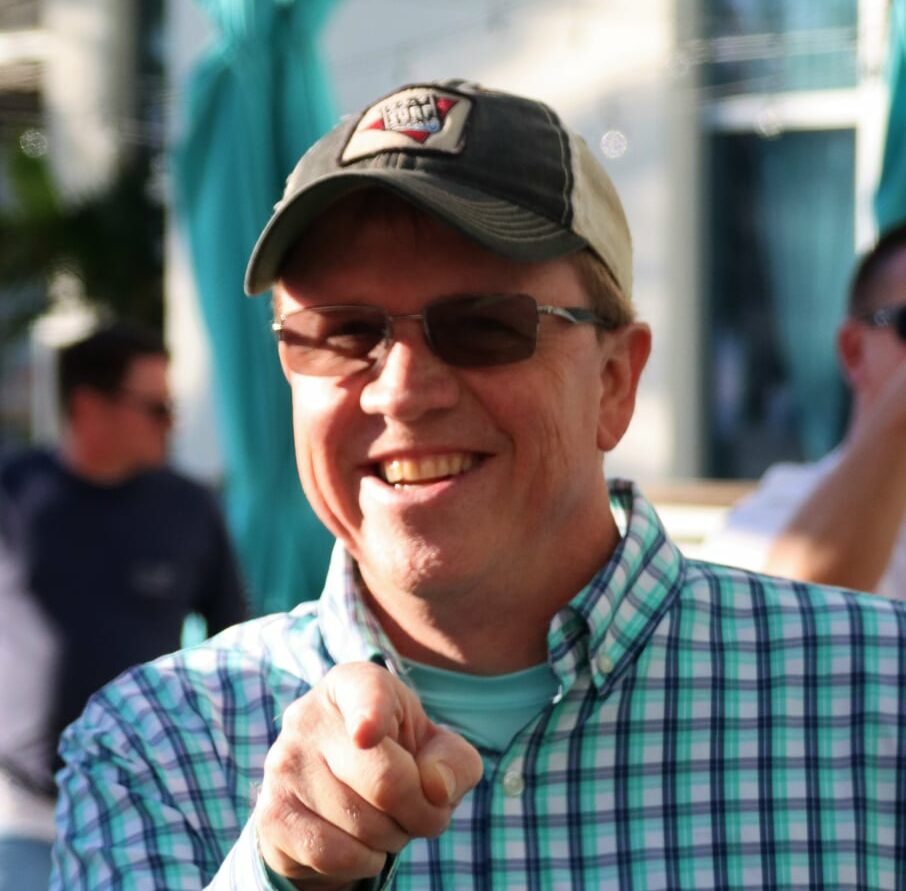 I have been active on social media websites for years and years. With all the stores, event promotions, and  client websites, I have met a lot of people online.  I would love for you to use the comment form below to tell me how we met. If you are working with me on any special projects, please leave the link to your social media profile ( in the url section)  if its a public channel or profile. These comments are being moderated to prevent spam. I will not share email addresses from this form below.
So how do I know you?
I will send some social media activity your way if you want it. It is good to support your friends with likes and shares.